woooo so HAPPY HALLOWEEN EVERYONE.
hope you all got great goodies and had bunches of fun
heres whats new at Stitch__workInC.

this is a picture of the pikachoo purse!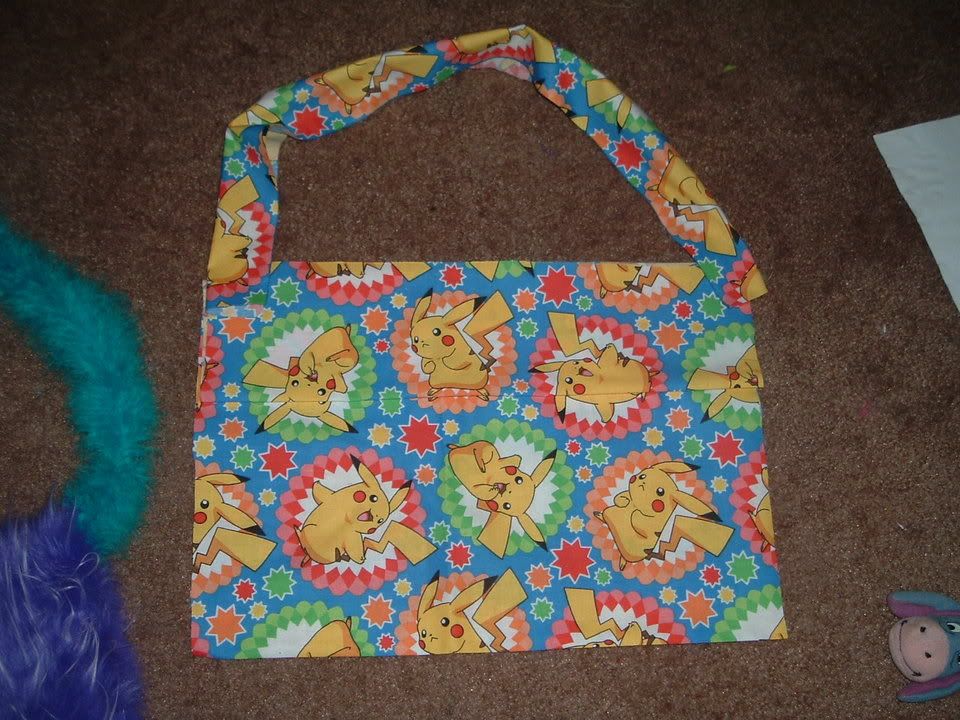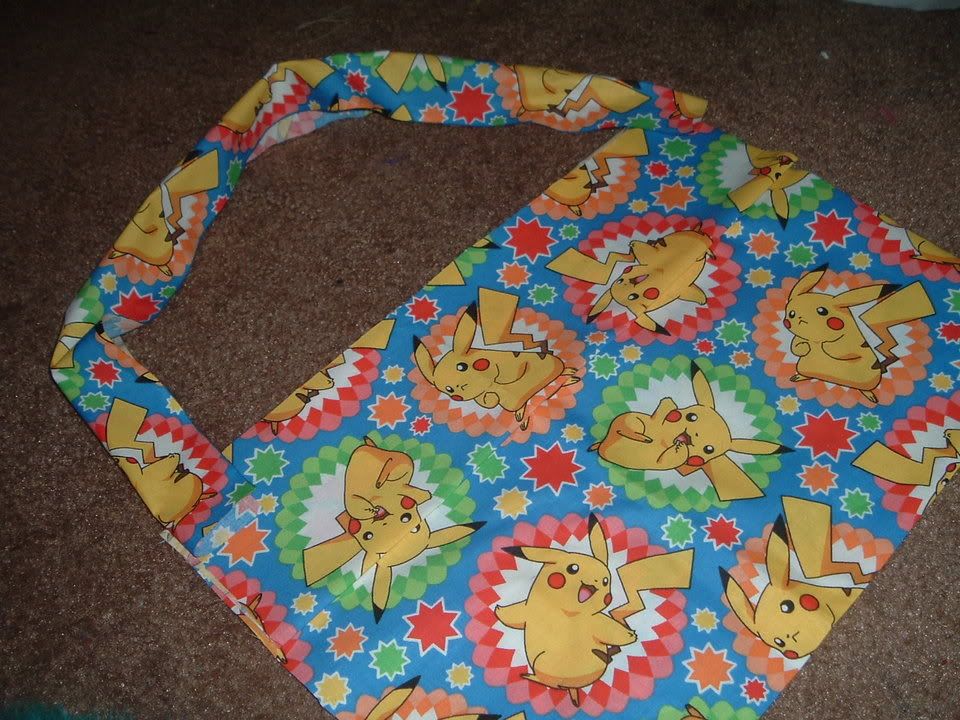 here is some fun fur raver cuffs and leg cuffs, as well as pillows and a purse i made for my friend amanda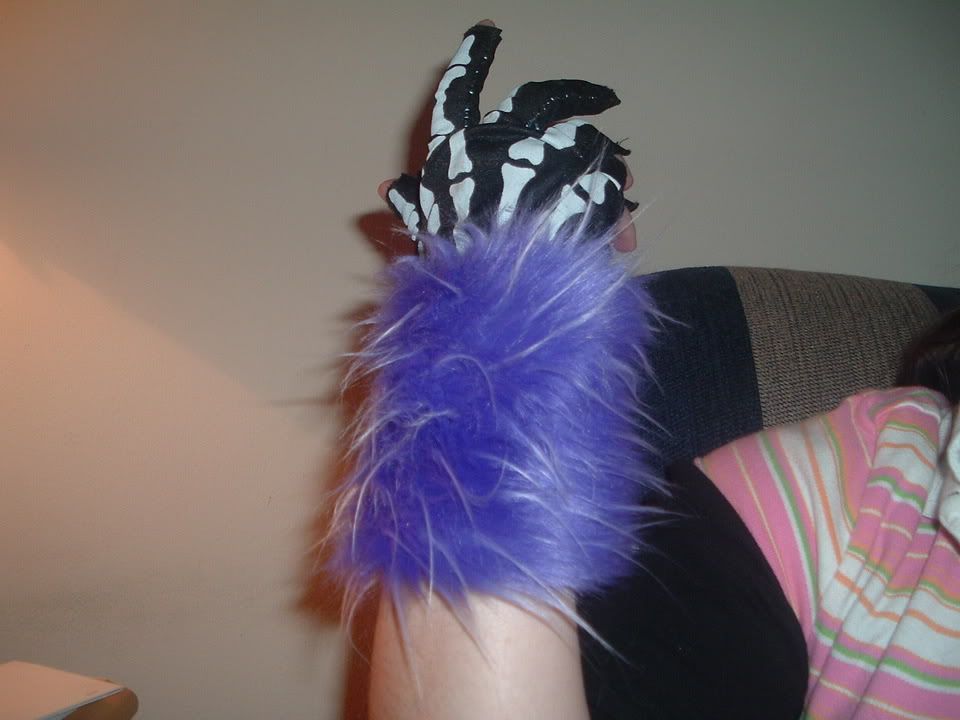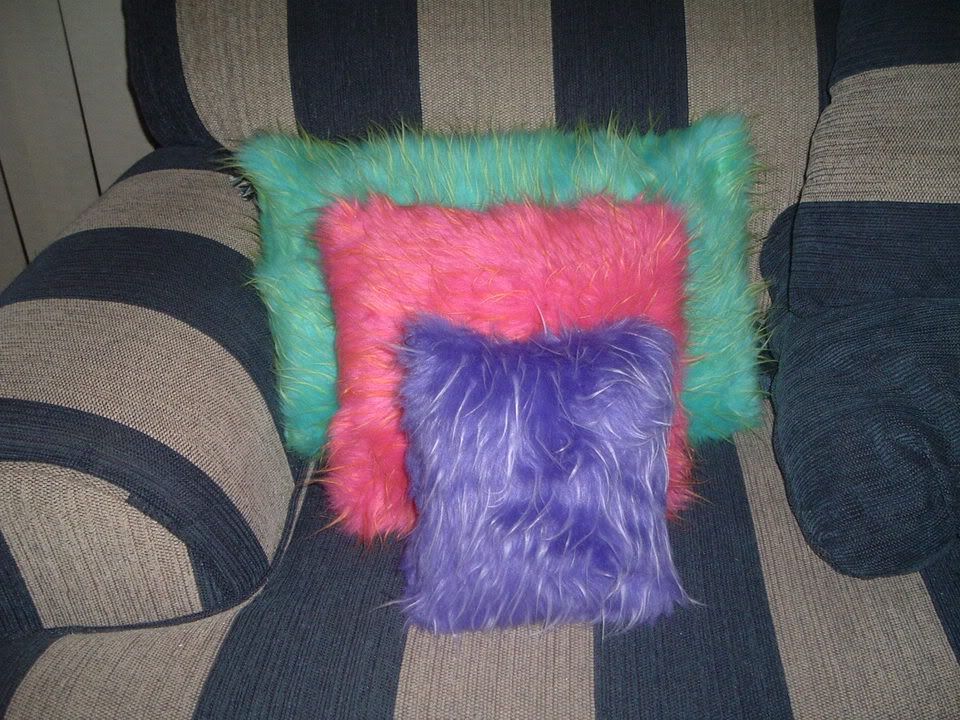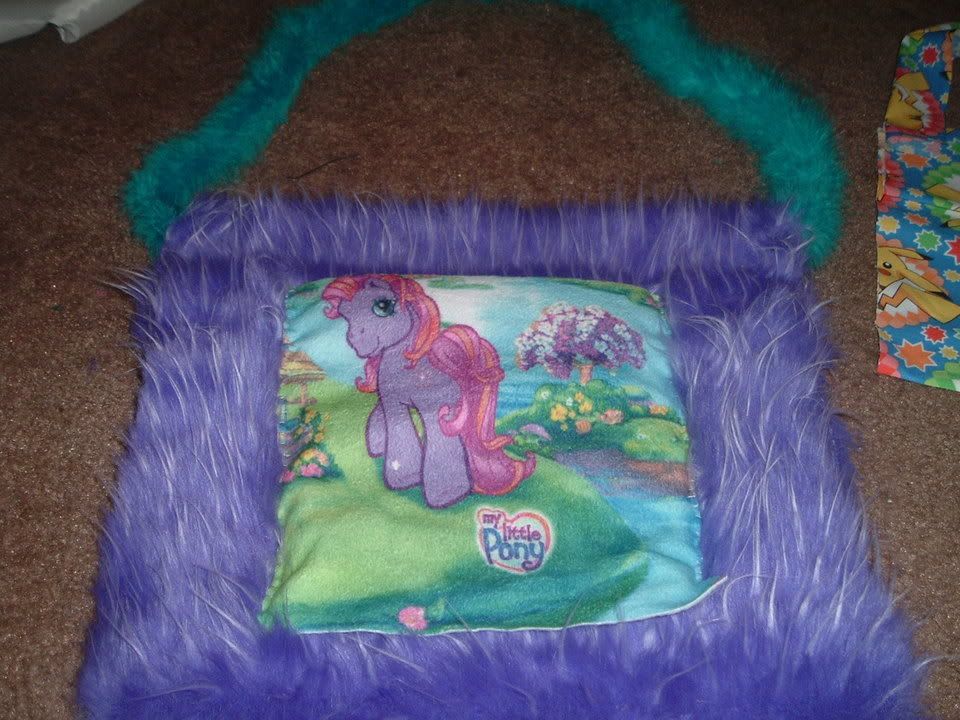 and there you go tell me what you think!